Sales and showroom
Come by and chat with a member of one of our very friendly professional sales staff and learn about new, heavy duty equipment that is now available in our showroom. The seats are comfy.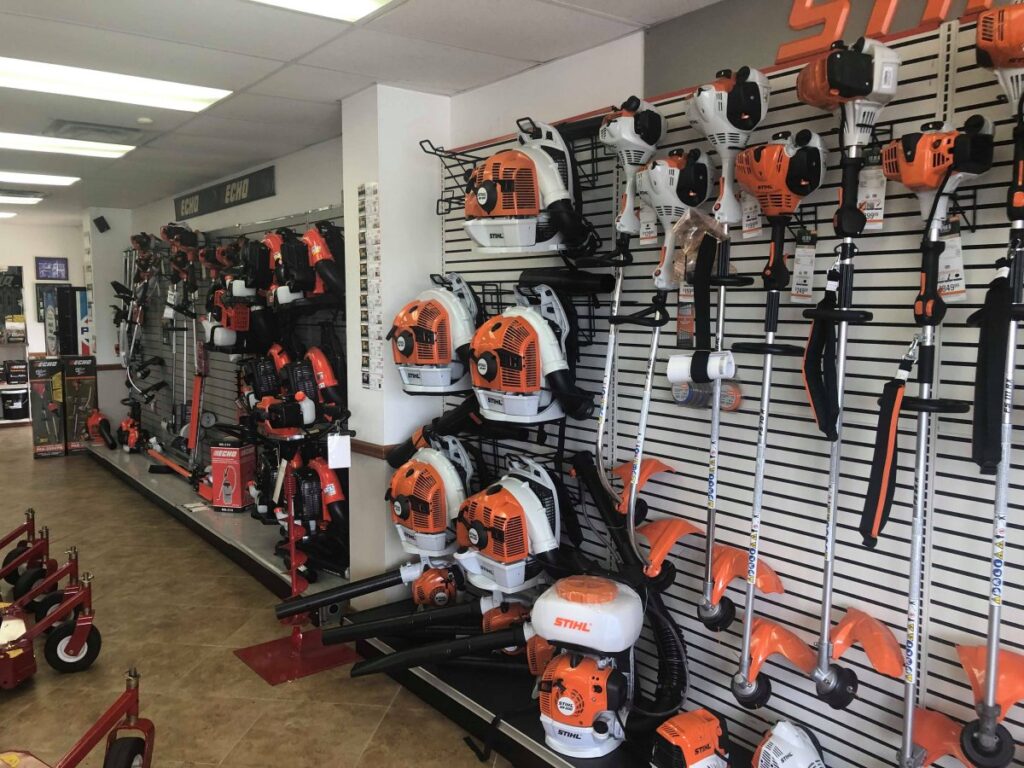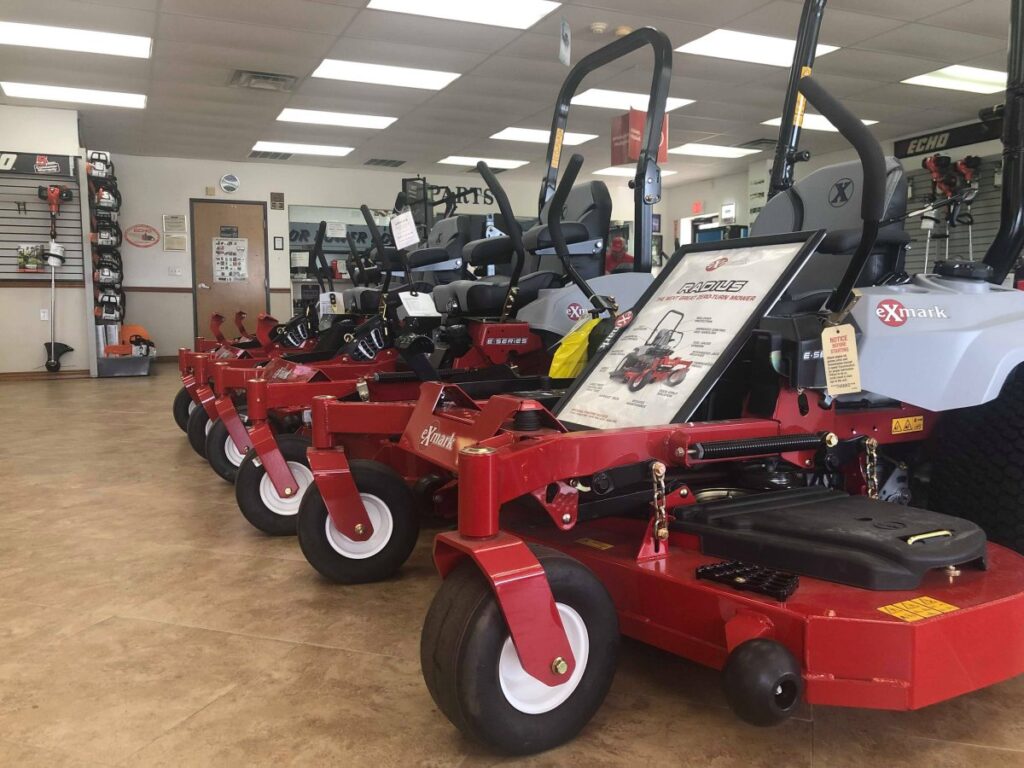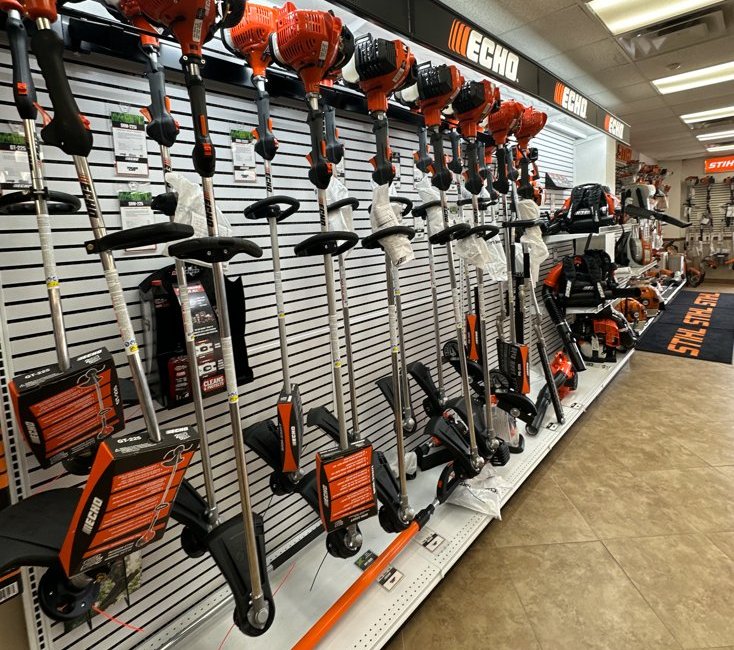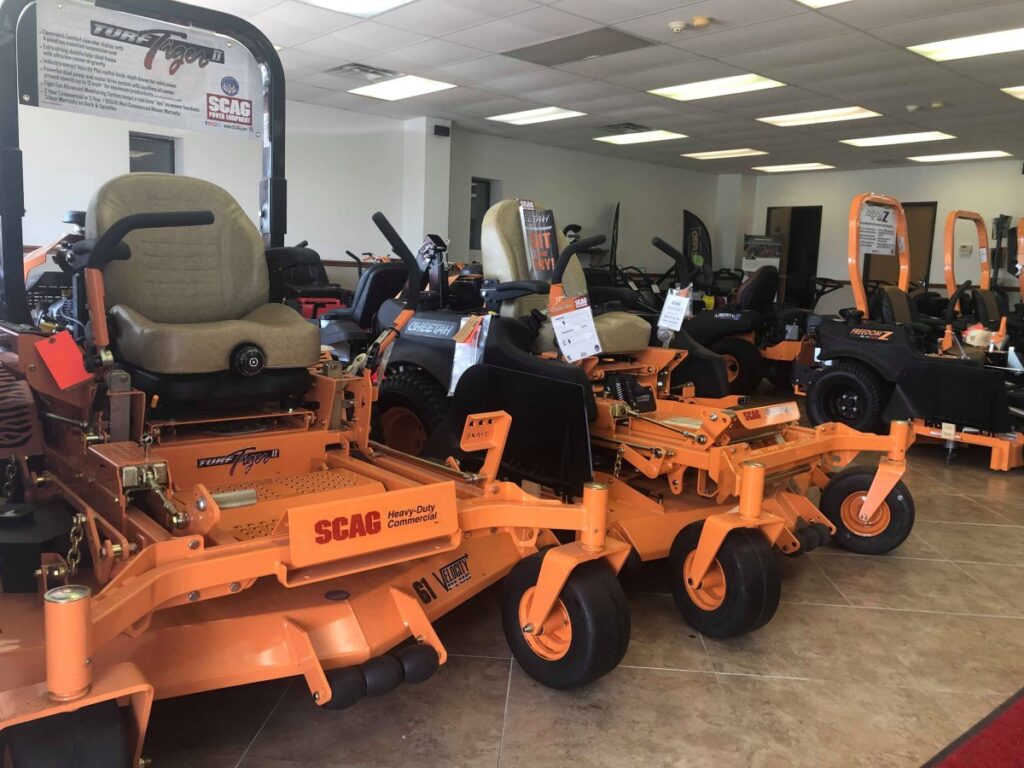 Only have a few minutes to come by and a phone call will just not suffice? Please have a look below, send us a message, and we can make sure we are 100% available when it is convenient for you.
Thank you for choosing League City Outdoor Equipment.
Send us a Message