our product line
League City Outdoor Power Equipment offers the BEST products in the industry, and we are a proud family owned and operated local business in the city of League City.
Please have a look at our product line below.
Click on the logo to go to the manufacturer's website for the latest information on that product line.
Thank you for your business and support.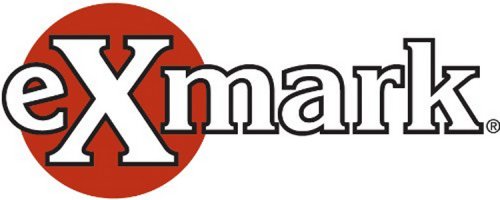 eXmark® has always been about just one thing – building mowing systems that landscape professionals can rely on to generategreater profitability. Whether you choose a zero-turn or walk-behind, understand this – eXmark is not only about horsepower, productivity and performance.
---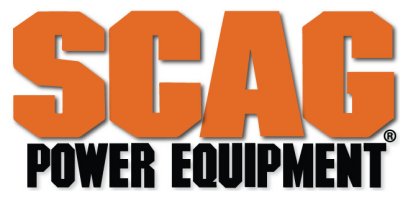 Since 1983, Scag Power Equipment has manufactured commercial mowers. Scag Power Equipment's innovation and attention to quality is known and respected throughout the commercial power equipment industry.
---
At RedMax, we are dedicated to building superior, commercial-grade outdoor power equipment for today's landscaping professionals. As an industry leader in product engineering, we offer state-of-the-art tools that are efficient, packed with features using only commercial-grade components and built to last. Our products are backed by two-year consumer warranties and most are backed by two-year commercial warranties.
---

Ask any landscape pro, "Who makes the most powerful and dependable outdoor power equipment?" and they'll say, "ECHO". ECHO has been a leader in the industry for over 30 years. ECHO features a full line of equipment from Trimmers and Brush cutters to Chain Saws and Edgers with a complete complement of products like Shred 'N' Vac™, Power Pruners™, Sprayers, and QuikVent™ saws.
---

STIHL is the trusted name for professionals and homeowners who demand power, dependability and longevity from their outdoor power equipment. For over 80years, STIHL has led the industry through invention and innovation, developing technology that delivers performance, comfort and higher fuel efficiency. From our legendary chain saws to our lines of trimmers, blowers, and more, each and every piece of equipment is built with unwavering standards that have made STIHL the premium name in outdoor power equipment.
---

Forover 50 years Shindaiwa has beena legendary industryleader in manufacturinghigh-performance outdoor powerequipment for professional usersaround the world. Our longhistory features the developmentof iconic equipment including theT27 and T270 Trimmers and, with achoice of engine technologiescombined with four new modelsintroduced in early 2013,Shindaiwa's presence willcontinue into the future.
---

World-renowned engineering helps ensure that Kawasaki Engines deliver unmatched power and durability, and most important, reliability. It's why Kawasaki Engines have a better reputation than any competitor — and it's why professionals insist on them everywhere the right engine matters. You can find commercial-grade Kawasaki Engines in almost every small engine application, from lawnmowers to other turf, construction, and industrial equipment made by leading equipment manufacturers.
---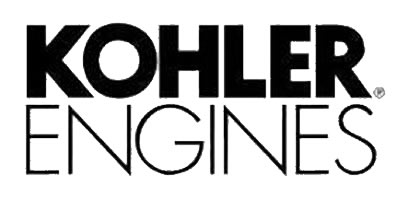 When downtime is an expense and long, grueling hours on the job are the norm, KOHLER engines deliver optimum performance, superior fueleconomy and longer life.
---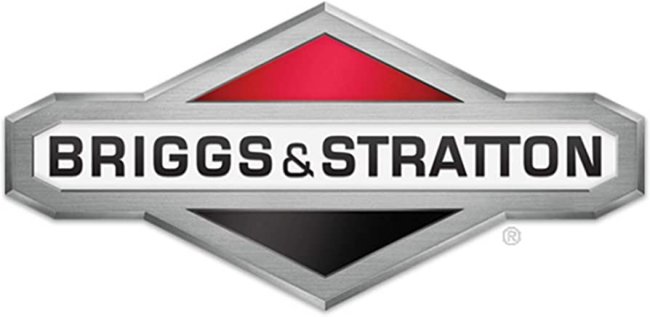 Briggs & Stratton is the world's largest producer of air-cooled gasoline engines for outdoor power equipment. Headquartered in Milwaukee, WI, the company designs, manufactures, markets, and services these products for original equipment manufacturers (OEMs) worldwide.
---
Send us a Message